THIS WEEK (Grade 6-8)
There's an App for That: Cut the Rope This week in our App series we are cutting the rope…of sin + Lifesize Cut the Rope & fun & games in The Cage
Wednesday Oct 30, 2013 7:00 p.m. – 9:00 p.m. Church of the Rock Cost: FREE (There is a Cafe that offers food/drink for purchase)
payday loans no credit check
NEXT WEEK
There's an App for That: eBay App series this week eBay: Live Victoriously + We play the Price is Right for some FABULOUS PRIZES!!
Wednesday Nov. 6, 2013 7:00 p.m. – 9:00 p.m. Church payday 2 of the Rock Cost: FREE (There is a Cafe that offers food/drink for purchase)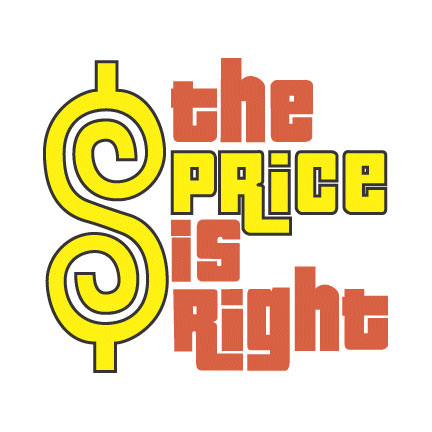 IN 2 WEEKS – WAIVER NEEDED On Nov 13 we are heading to SkyZone A signed waiver is needed that night Click here for details & download waiver
MONTHLY CALENDAR
Click here for this month's calendar
Topic: Sabbath Bible: Genesis 2:2 Discussion starter: Scientifically speaking, it turns out that your payday power nap in 3rd period is helping you power through the rest http://paydayloansonlinecaus.com of your day. Beyond the silliness, this video reminds us that our bodies need rest. (While American culture doesn't embrace naps, many cultures around the world do! Jealous?) Even God rested. payday advances Genesis 2:2 says, "By the seventh day God had finished the work he had been doing; so on the seventh day he rested from all his work." On and on throughout the Old Testament we are reminded that resting intentionally is important. Our bodies and minds were not designed to work 24/7/365. One reason you payday advance online feel tired all the time or might not be as productive as you'd like is because you might not be getting the rest you need. Of course, rest is more than about physical, mental, and spiritual relaxation. It's mostly about faith. To intentionally rest 1/7th of the days means that you need to provide for 100% of your needs payday loans during 85% of the days in a week… which, of course, project payday review is impossible. So when you rest, intentionally, you are expressing to God that He is your provider 24/7/365/forever. local payday loans 3 Questions:
When do you like to nap the most? Where is your favorite napping spot?
When was a time payday cash advance you fell asleep somewhere embarrassing?
Would you rather be able to fall asleep anywhere or
Chew on this: If God wants us to rest 1 day per week why is it so easy to skip it?
If you no longer wish to receive these emails, please reply and say "Unsubscribe" (DO NOT click on the "Unsubscribe" apply link below).
Church of the Rock 1397 Buffalo Place Winnipeg, MB R3T 1L6 Phone: (204)261-0070 or 1-877-700-ROCK (7625) Email: tim@churchoftherock.ca (Tim Hamm)