THIS WEEK (Grade 6-8)
Swimming **6:30 – 9:15 p.m.  Cost: $5**
Bring your swimsuit and a towel! 
Meet & pickup at COTR. 
We will be swimming at Cindy Klassen Rec Center
 Wednesday Feb 19, 2014
6:30 p.m. – 9:15 p.m.
Church of the Rock
Cost: $5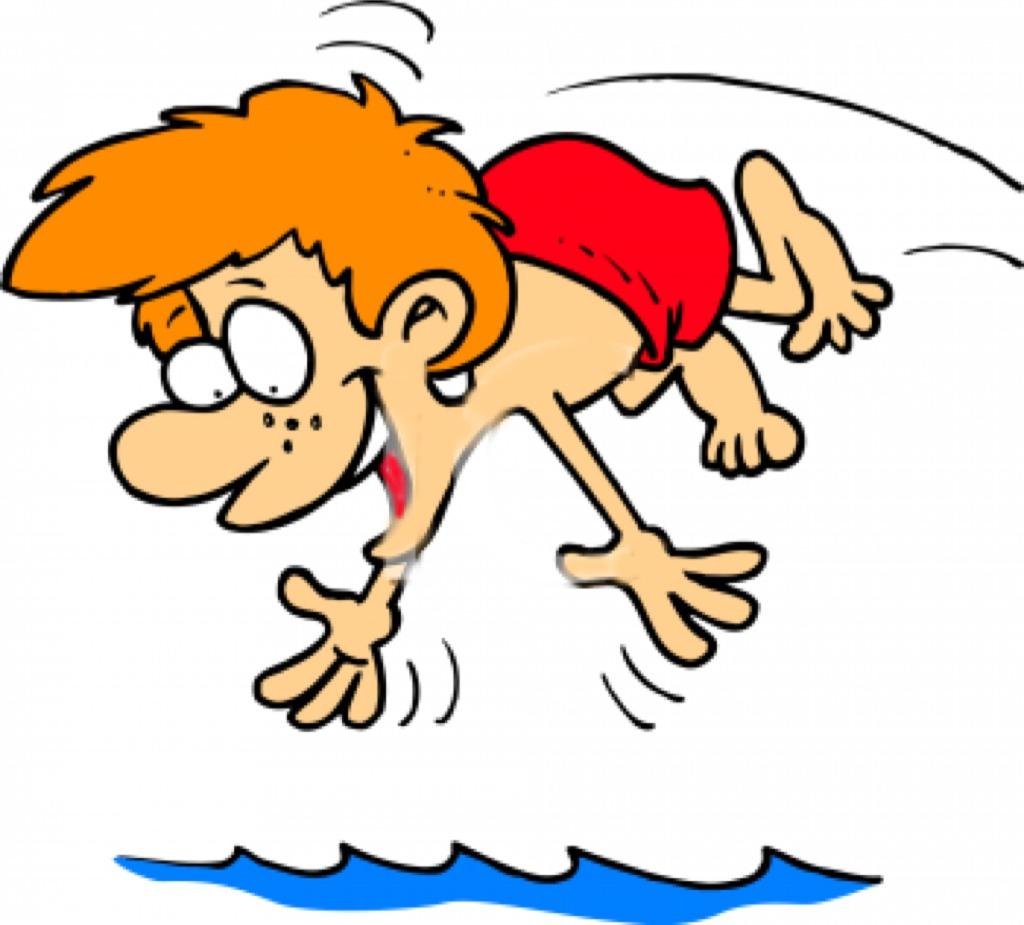 NEXT WEEK
Threshold Jr's Got Talent
It's our talent show!
Come prepared with what you need to dazzle us with your special talent.
Music, acting, writing, art, funny faces, weird abilities…
whatever it is, show us what you got!
 Wednesday Feb 26, 2014
7:00 p.m. – 9:00 p.m.
Church of the Rock
Cost: FREE
(There is a Cafe that offers food/drink for purchase)
COMING UP
** Wednesday March 6 – No Threshold Jr – Moved to Saturday**
Threshold Jr Retreat Fundraiser
 Saturday March 8, 2014
8:00am-1:00pm
in the Youth Room
We will be making sandwiches and selling food
at the Promise Keepers event at Church of the Rock.
Everyone who comes will get a big discount ($50-80)
to their Threshold Jr Retreat cost ($140).
Retreat date: April 25-27 at Camp Arnes
Retreat registrations coming out in March
Email tim@churchoftherock.ca to sign up!
MONTHLY CALENDAR
Click here for this month's calendar
If you no longer wish to receive these emails, please reply and say "Unsubscribe" (DO NOT click on the "Unsubscribe" link below).
Church of the Rock 1397 Buffalo Place Winnipeg, MB R3T 1L6 Phone: (204)261-0070 or 1-877-700-ROCK (7625) Email: tim@churchoftherock.ca (Tim Hamm)