THIS WEEK (Grade 6-8)
Sex, Dating, & Relationships Part 2
+ Are You Smarter Than a Threshold Jr Leader?
Game show to see if you can outsmart the leaders
And we finish our series on Sex, Dating & Relationships.
 Wednesday Feb 12, 2014
7:00 p.m. – 9:00 p.m.
Church of the Rock
Cost: FREE
(There is a Cafe that offers food/drink for purchase)
NEXT WEEK
Swimming **6:30 – 9:15 p.m.  Cost: $5**
Bring your swimsuit and a towel!
Meet & pickup at COTR.
We will be swimming at Cindy Klassen Rec Center
 Wednesday Feb 19, 2014
6:30 p.m. – 9:15 p.m.
Church of the Rock
Cost: $5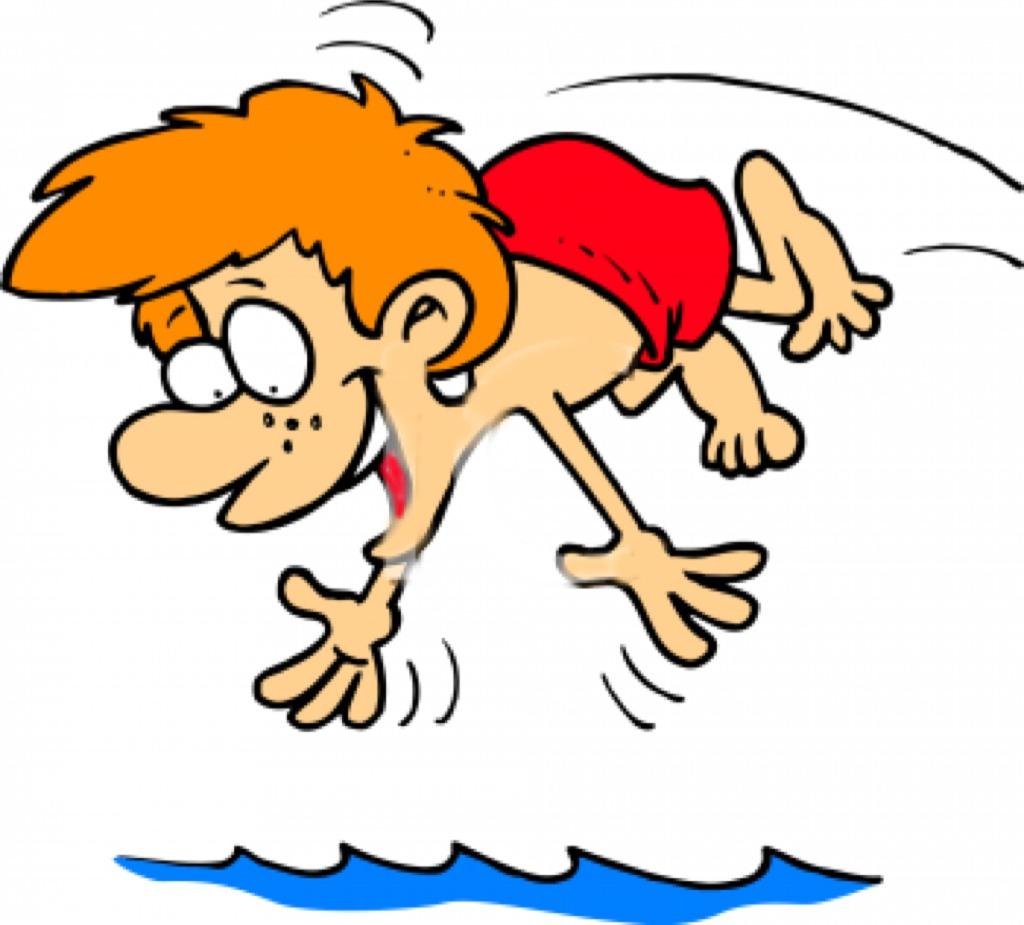 MONTHLY CALENDAR
Click here for this month's calendar
YOUTUBE DISCUSSION
A Friend Can Save Your Life

Video:
http://goo.gl/us4m1l
Topic:
Friendship, Risk
Bible:
John 15:12-15
Discussion Starter:
"
James Lee, 25 was taking part in a jump in Wiltshire when just seconds after leaping from the plane he was hit on the back of the head by another skydiver.
" (Telegraph, UK)
Skydiving is one of those things you do knowing that there is risk. Part of the thrill of jumping out of a plane at 12,500 feet is taking the risk to leave the perfectly safe airplane and put your life in your own hands.
If it weren't for two other skydivers noticing that something wasn't right James might have fallen to his death. Fortunately, they saw he was in trouble and helped stabilize his descent in time to safely deploy his parachute.
In John 15, Jesus tells us the value of a good friend. "Greater love has no one than this: to lay down one's life for one's friends." And for Mr. Lee, that was never more true than at 12,500 above earth.
3 Questions:
Would you rather skydive or scuba dive?
If something crazy happens, do you keep your cool or lose your cool?
When was a time that a friend looked out for you?
Chew on this:
Why is it that our best friends can also be the ones we get into the most trouble with?
If you no longer wish to receive these emails, please reply and say "Unsubscribe" (DO NOT click on the "Unsubscribe" link below).
Church of the Rock 1397 Buffalo Place Winnipeg, MB R3T 1L6 Phone: (204)261-0070 or 1-877-700-ROCK (7625) Email: tim@churchoftherock.ca (Tim Hamm)